When you start looking into buying a home, you will easily feel overwhelmed.
There's so much to understand and process, from selecting the right mortgage to picking the right real estate agent or property consultant to financially preparing for homeownership. It's easy to get intimidated. Sometimes, it feels like you are walking into an exam room unprepared!
As a first-home buyer, there are so many things that you probably haven't thought of. Therefore, in this article, we highlight some of the first home buyer's costly mistakes that you should avoid.
#1 Not Getting Pre-Approved First
Home loan pre-approval is an indication that a lender is likely to approve you for a home loan. It is an offer from the lender for a specific home loan, for a fixed amount, based on your current financial situation.
Getting pre-approved by a lender first ensures that you know exactly how much you can spend on a home. It would really be disappointing if you started searching for a home that you cannot get qualified for.
Some of the things that impact how much you are pre-approved for include income, debt balance and credit score. It's always a good idea to get pre-approval before you make an offer because there are no costs in getting it and it will be valid for up to 3-6 months (depending on the bank or financial institution).
#2 Having a Bad or Low Credit Score
The first thing that a mortgage lender will look at before deciding on your loan approval and interest rate is your credit report.
Your credit score is calculated using information from your credit report. This information is:
how much money you've borrowed
how many credit applications you've made
whether or not you pay/paid on time
Depending on the credit reporting agency, your score will be between zero and either 1,000 or 1,200. This figure tells lenders how good you are at repaying debts. If you have a low credit score, you will be quoted a higher interest rate because you are a riskier borrower.
Your debt-to-income ratio is another factor that lenders consider when reviewing your credit score. If you have a lot of credit card debt, student loans, car payments, and personal loans, you're a higher risk and can potentially have a limited borrowing capacity.
Therefore, before starting to look for a home, you should try to fix your credit score. Work on paying off your debt, merging all loans together and avoiding taking on more debt.
You can get your credit score and report for free here!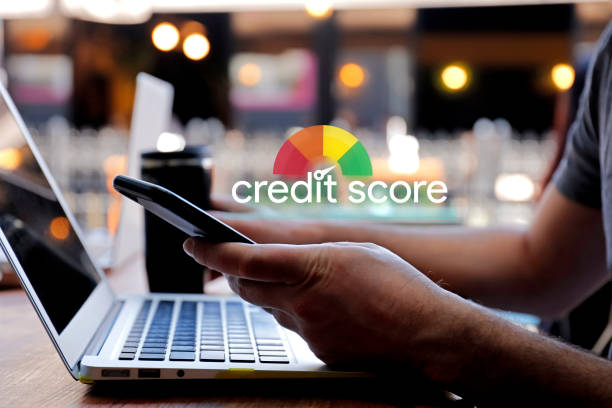 #3 Thinking That You Need A 20% Deposit
While saving up for a 20% deposit is the goal for many first-home buyers, it's possible to buy a home with only a 5% deposit, depending on your financial situation. This is done through a low-deposit home loan, also known as a 95% home loan, which will allow you to secure your dream home and enter the market sooner.
You can maximise the benefit of this 5% deposit option by buying off the plan apartment. As your home is being built, you will have extra time to save for a larger deposit throughout the construction of your property.
However, keep in mind that a low deposit comes with extra criteria and costs, such as Lenders Mortgage Insurance (LMI) and usually comes with a higher interest rate. Therefore, you might want to consider saving 20% of a property's purchase price. A larger deposit will save you more money in the long run as a bigger deposit means a smaller loan, and you can avoid paying Lender's Mortgage Insurance (LMI). However, a smaller deposit can get you into the market sooner.
The best advice here is that you need to make sure that your home deposit secures an affordable monthly payment that you're comfortable making each month.
#4 Not Knowing What You Can Afford
Did you know that how much you 'CAN' borrow and how much you 'SHOULD' borrow may not be the same?
In order to get a clear understanding of how much you can borrow, the first point of action should be to figure out how much you can afford to pay towards your mortgage on a weekly/monthly basis.
This mortgage calculator can help you calculate.
After calculating, you might come up with a figure that you will be able to borrow. Whilst it is tempting to base your capacity to buy the property depending on that amount, it isn't necessarily wise. Banks calculate your borrowing power by assessing your current income and expenses, taking into consideration the current interest rate.
However, it is not with retrospect to your personal future situations that are bound to vary. To avoid a debt spiral, plan out your possible future life expenses, such as a car, university tuition, change in career and so on, then factor them into your decision of how much you should borrow.
#5 Miscalculating the Actual Price of The Property
The cost of buying a home is not limited to the price of the property!
Buying a property in Australia can get quite expensive. The first thing that you need to save money for is your home deposit. But that is not the only money you will need. Buying and owning a home might involve other hidden costs and ongoing costs that you might not be aware of. These can include:
Legal conveyancing fees
Lender fees
Building and pest inspection
Loan application or establishment fee
Lenders Mortgage Insurance
Valuation fees
Apart from the regular mortgage payments, there might be other costs such as utility bills, strata fees, buying furniture and so on. So, it is important to be aware of the possibility of these costs before buying your first home.
It might be different for different types of properties, but it is always worth it to have some extra savings.
#6 Not Assessing the Neighbourhood
Now that you have started your property hunting stage, you shouldn't think about the property itself only. One of the other things that you also need to think about is the neighbourhood.
Take your time in assessing the neighbourhood and the proximity of the amenities that you are after on a regular basis. Ask yourself these questions:
How close is it to work?
Does it have shops/schools/parks and amenities around?
Is it safe?
Are there any new developments in the area?
This will save you time when looking for a property. You don't want to find the perfect home and then realise you can't shop nearby or it's too far to commute to work.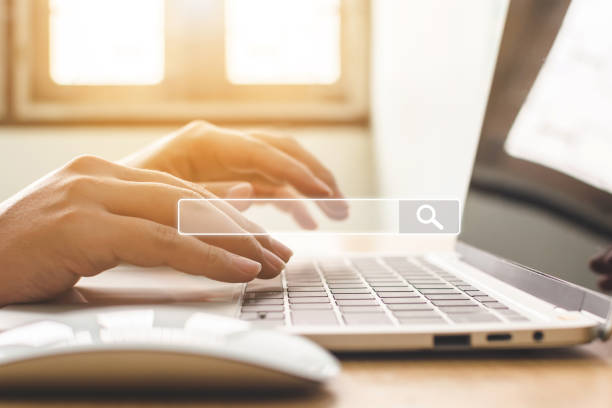 #7 Not Doing a Thorough Home Inspection
It is extremely important to do your home inspection carefully. These inspections might include pest and building inspections that will help you to check the current condition of the property and any potential underlying problems.
In most cases, this is not essential when buying a brand-new or off-the-plan apartment. However, you can choose to do so at your own expense once the apartment complex is complete.
Inspections prevent you from buying a house that has major repairs that need to be made, especially if you pay a premium for the house. First-home buyers may want to avoid this expense, not realising a couple of hundred dollars could save them thousands down the drain in the future.
#8 Not Willing to Compromise
As a first-home buyer, you usually have limited funds. Therefore, you must consider your budget as well as what's really available out there in the property market. Create a list of 'needs' versus 'wants,' and think about those things before you start house hunting.
Start with your needs first. Is it a good suburb with great growth opportunities? Is it the size of the home? Those are the things that are really going to be important, and be open-minded to maybe purchase a home that is a bit further to the CBD or the bathroom doesn't have a bathtub.
So be willing to compromise and be open-minded. Think big, as this home might be of great value in the next 5 – 10 years.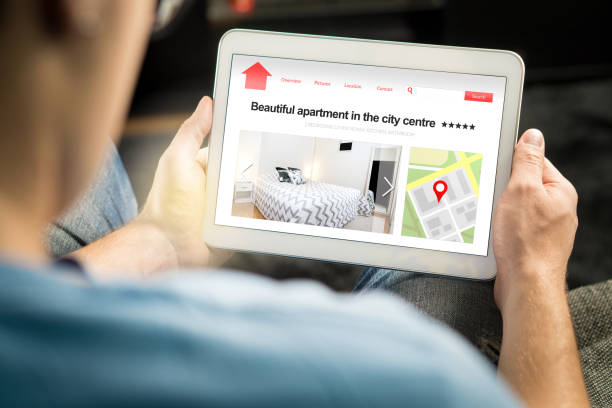 #9 Not Knowing about Government First Home Buyer Programs
If you're buying your first home, it's important to see if you qualify for government schemes or first-home buyer programs. These programs will save you quite a lot.
Here are some assistance schemes that you can get from the government:
First Home Buyer Assistance Scheme
The First Home Owner Grant
First Home Loan Deposit Scheme
First Home Super Saver Scheme
#10 Trying To Do It All By Yourself
Buying a home is no easy feat, and the stress of it all can make you miss some vital steps. The most important thing is hunting down the best deals with the best possible property. It is not easy to scan an entire city and become an expert on property investment overnight.
Contacting a property consultant can make the job much easier for you. Here at St Trinity, we are working towards making this crucial time the most beneficial and least stressful for you.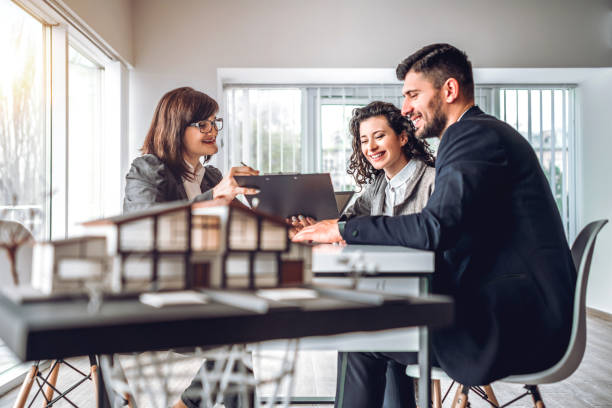 All in all
At St Trinity, our property consultants are here to help you along the way and guide you through any uncertain territory.
Hopefully, with this list, you can avoid some of the most common first-home buyer mistakes and be well prepared for an exciting home-buying process ahead.
Give us a call today at (02) 9099 3412 for any enquiries, or click on the link below.