Experts foresee an especially busy Christmas in the Australian property market as investors take advantage of an increase in stock coming onto the market later in the year.
Christmas And Real Estate Deals
As Christmas and the holiday season get closer, we often see most prospective property buyers are toning down their search to have a stress-free holiday season. The professional side of managing personal finance slows down, and the family side rises.
However, it is probably the less competition and more favourable property values during December and January that make it an exciting time to buy property.
"Often we see property buying clients losing a bit of interest at this time of year, as thoughts turn to summer holidays or more festive pursuits than kicking off with a property search," said Pete Wargent, co-founder of BuyersBuyers.

"But with new listings rising, some buyers are sensing a window of opportunity to buy ahead of the international borders reopening in full in 2022"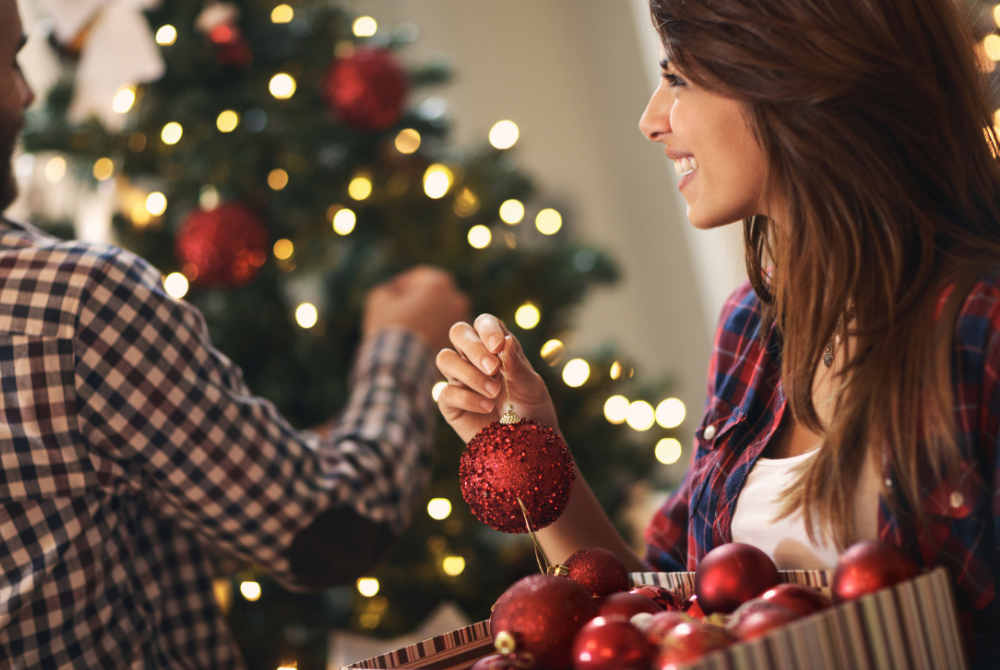 Moreover, now that lockdowns have disrupted the seasonal flow of the property market, experts are predicting a busy Christmas as investors capitalise on an increase in stock coming onto the market later in the year and grab the best real estate deals.
How Long Does The Window With Less Competition Stay Open?
On December 13, Federal Health Minister Greg Hunt said that the delayed border reopening for students and skilled labour would go ahead on 15 December. From this date, students and migrants will be able to return to Australia without needing to apply for a travel exemption.
As a result, BuyersBuyers CEO Doron Peleg advised that this less competitive opportunity won't last long.
"There is a brief period of time before record low overseas arrivals numbers [will be] replaced by a new wave of arrivals," he noted.

"The permanent immigration cap may even be lifted to above 200,000 in due course to alleviate Australia's skills shortage. Logically, buyers should have less competition and potentially more choice before international travel picks up again in earnest," Mr Peleg said.
Agreeing with Mr Peleg, he commented that if an influx of supply does coincide with a drop off in demand, the moment would be brief.
"Immigration has been high in Australia for the past 15 years, and it will be again relatively soon. But for a brief time, there may be an opportunity to snare a bargain purchase," he said.

He also said, "Until relatively recently, the idea of monthly or daily housing price reporting was relatively obscure for most people. However, it's important to remember that due to the transaction costs, property tends to work best if you plan to hold for the asset over a reasonable time horizon."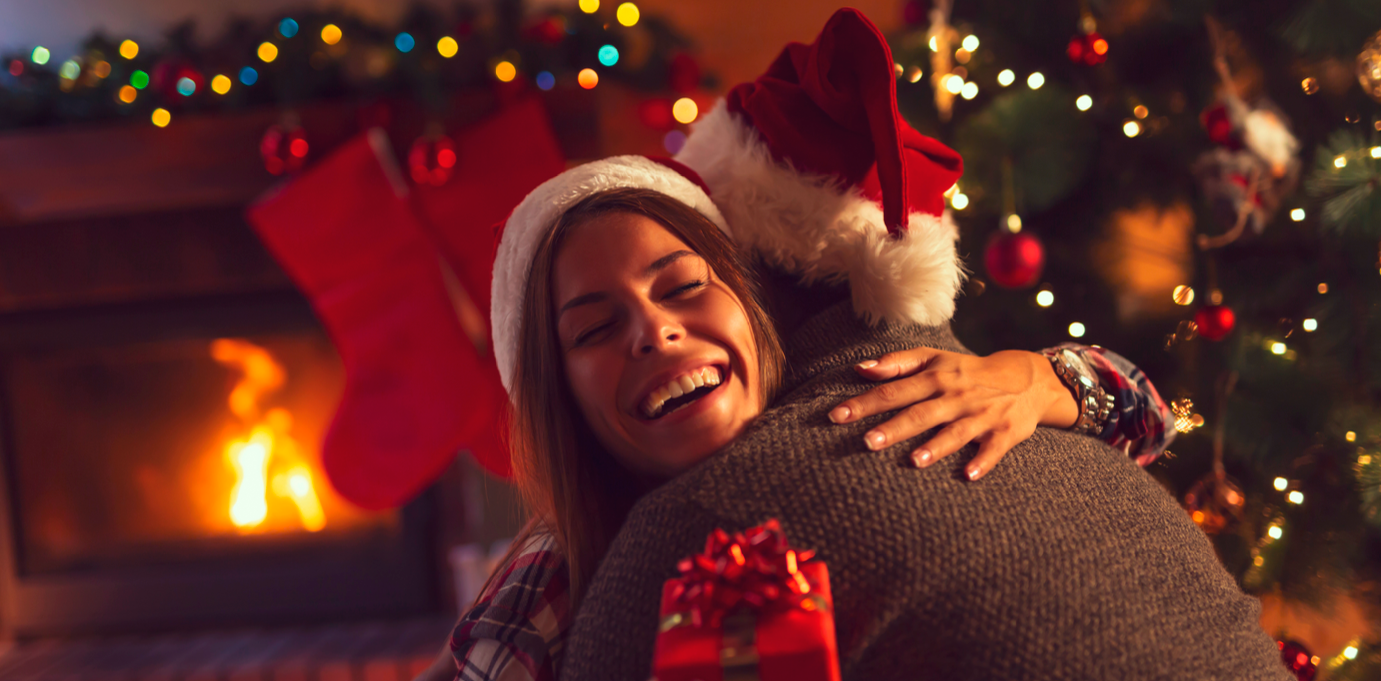 In addition, at its final meeting for the year on Tuesday, the Reserve Bank of Australia board kept the interest rates at a record low of 0.1% for the 13th consecutive month. However, according to Domain experts, the tide may soon turn, with the RBA signalling it wants the official cash rate to eventually climb up to 2.5 per cent.
While the RBA holds rates, Christmas and the first two months of 2022 will be an ideal time to lock in a low home loans rate.
What About Property Supply?
According to the latest Domain report, the supply of stock is increasing; more properties are listed in the market, which gives buyers more choice to find their dream home.
"As Covid-19 lockdowns and restrictions come to an end, and the sustained high prices appeal to vendors, sellers are beginning to re-engage with the market, increasing supply which in turn offers greater choices for buyers," said Nicola Powell, a Senior Research Analyst at Domain
At the same time, there are usually more homes to choose from during the spring and summer months as opposed to the winter months, which commonly makes these months the best time to buy a property in Australia.
So if you are looking to buy this holiday season, you will have plenty of home sales options with fewer competitors, making it super beneficial for you.
What Does This Holiday Season Mean For First Home Buyers?
Generally, from the start of December onwards, a decrease in the number of people present in open home inspections can be observed. This slowdown in activity would mean that there is an opportunity to bag the best real estate with room for bargaining the asking price with fewer buyers.
"Housing market activity experiences a seasonal slowdown post-spring in the run-up to Christmas," PropTrack economist Eleanor Creagh said.

"It's been an exceptional year – in property and otherwise – but buyers will soon be distracted by the holidays. The economy has bounced back to life with vigour and with restrictions in major cities and southern states easing, many are ready to enjoy their new-found freedoms."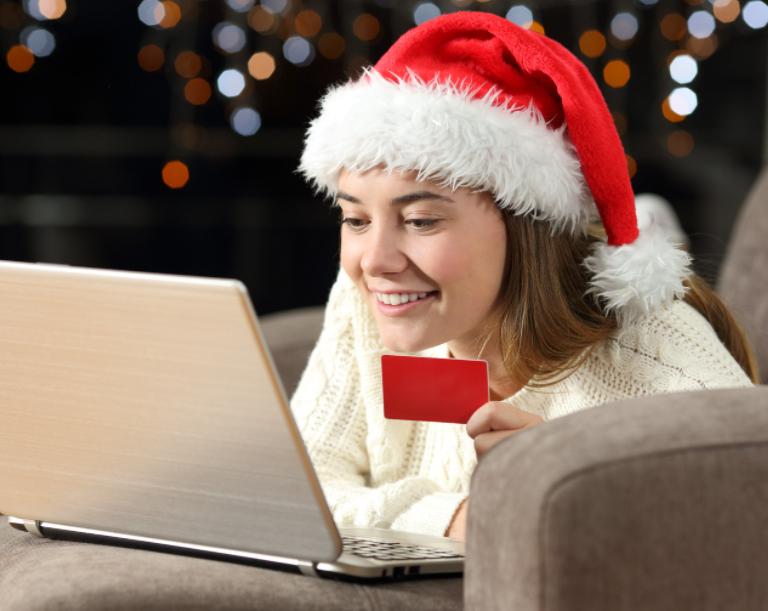 With many people heading out of capital cities for their holidays, first-home buyers will have more chances & choices to enter the market and secure their first home.  This holiday season could be an optimal time to buy your first property!
Watching And Waiting Might Not Be The Best Solution!
In the past year, property prices have risen about 20%, according to the latest REA report, while in the regions, they're now 25% higher.
The predictions about how the property markets would perform might do in 2022 have ramped up in recent months, with the consensus being price growth of house sales will slow next year.
ANZ economists forecast national property prices to rise a healthy 6 per cent in 2022.
NAB forecasts a 5% increase in property prices in 2022, following a record year-over-year increase in 2021 – the highest since 1989.
According to Westpac's recent forecast, property prices are expected to rise by 8% in 2022, with the majority of that growth occurring in the first half of the year before entering a modest correction phase in 2023.
Commonwealth Bank has upgraded its property price forecast and predicts a 10 per cent increase for the next year.
So although Australia's "red hot" property market has started to cool, experts are expecting more growth into 2022.
Demand For Units Are Bouncing Back
Experts suggest that the annual trend for national unit rents has shifted to the positive, while vacancy rates in big cities have stopped growing and are anticipated to fall in the months ahead.
This trend is a direct result of the international borders opening announcement for today, 15th December, and the number of international students and migrants coming back to the market means high demand for rental properties and conveniently located accommodation, as has already happened in London, New York and other cities.
At the same time, buyers are seeing greater value in units due to house price affordability constraints, and growing investor activity is supporting unit prices.
"Both the lower entry point and higher yield profile may be an attractive option for investors as they become more active in the housing market," CoreLogic head of research Tim Lawless says.
This is a great opportunity for property investors to get on board as the growing population looking for rentals is going to drastically increase.
Buying A Studio Apartment For An Investment
One important thing to note is that young professionals and international students prefer living in low-maintenance properties like studio or 1-bedroom apartments. Normally, we tend to see strong demand for apartments that are located in prime locations, close proximity to public transport, universities and everyday amenities.
"We're now seeing an increase in the number of investors looking for investment opportunities in high-growth suburbs such as Kogarah, Hurstville and so on," said Will Wehbe, Sales Director of St Trinity Property Group.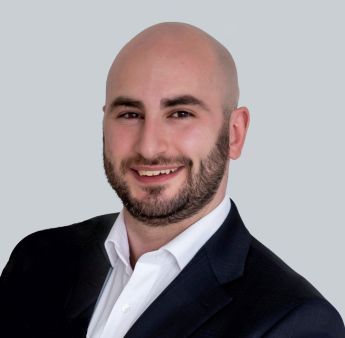 Will Wehbe, Sales Director of St Trinity Property Group.
"Interest in apartments has been steadily increasing which is lining up with international borders opening. In the last 2 months alone, we have seen a surge in the number of investors looking for studios and 1-bed apartments".

"Kogarah Central is one of our most popular projects for studio and 1 bedroom apartments. It is also a very active suburb with a myriad of restaurants, shops and services around the corner, attracting students to its social life." Said Mr Wehbe.
Apart from a convenient location and ease of commuting, Kogarah Central is located within walking distance of some of the renowned educational institutions such as TAFE NSW St George College.
With prices starting from only $395,000 – substantially cheaper than those in the inner west and further in towards the city, Kogarah Central presents a wonderful investment opportunity and a good purchase for all home buyers.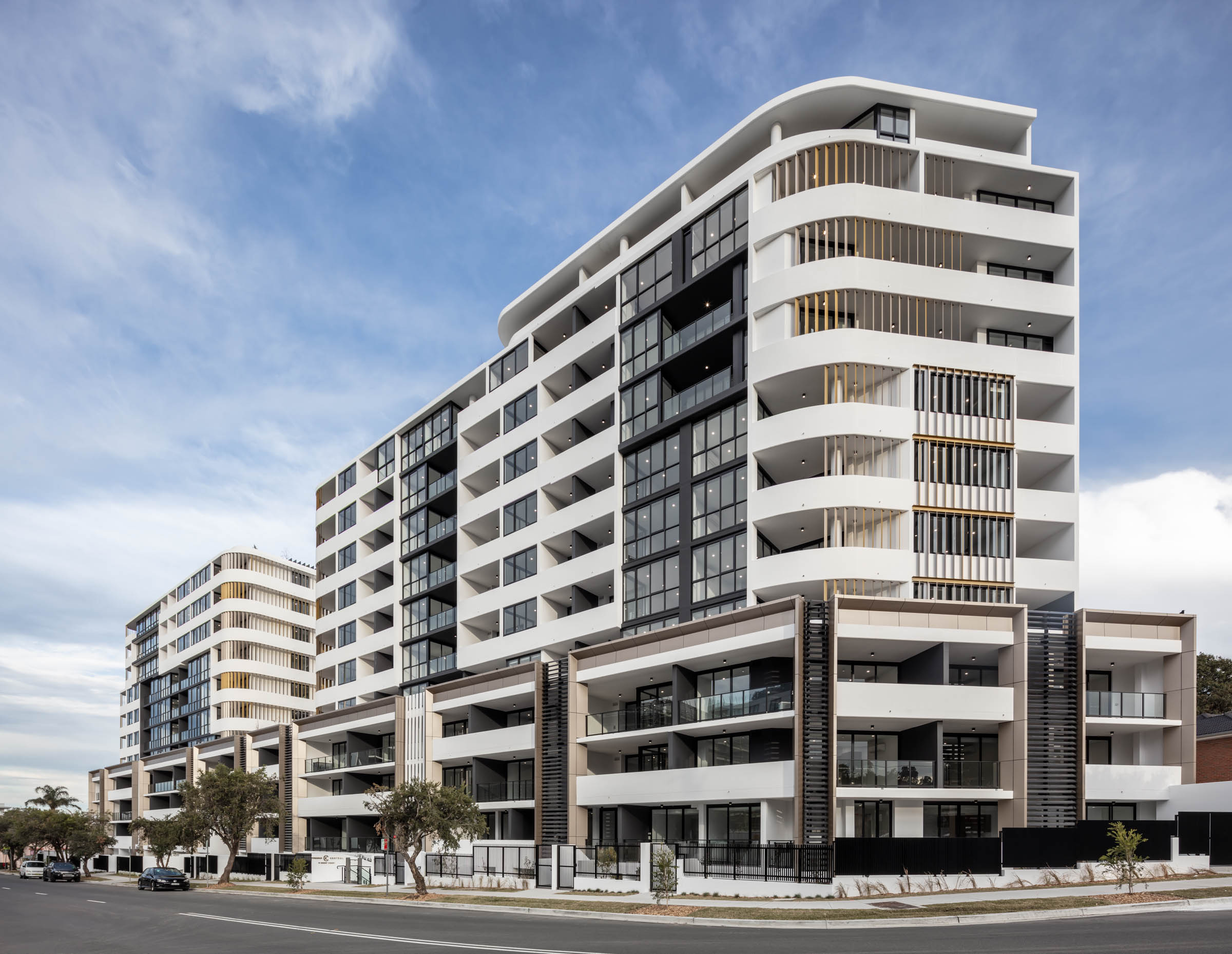 With lockdowns drifting further into the past, Sydneysiders are keen to holiday outside the city this year. So with less competition over Christmas, it could be the best time to enter the property market!
Before the international borders reopened in full swing in 2022 and demand for rental properties is rising, now is the best time to take this opportunity and invest ahead.
Give St Trinity a call today at (02) 9099 3412 to find out all about the best Christmas deals in the property market, or click on the link below!